Food is to foodies what oxygen is for living beings, as simple as that. And this specie is fast growing in Islamabad, hence food game going strong. Just in last 3 months we hosted renowned food festivals back to back and crowd did show up in numbers. To top that all, online food giant foodpanda, is bringing #bitesandvibes to Islamabad and foodies going crazy.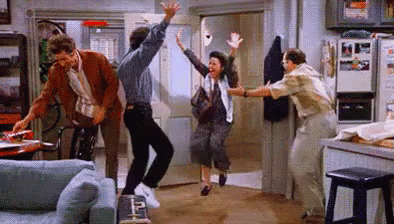 Bites and Vibes is Pakistan's coolest food market featuring city's favorite restaurants. foodpanda has successfully managed to attract foodies in Lahore and Karachi, now #bitesandvibes coming to Islamabad at Arts & Crafts villiage, Shakarparian on Sunday, 21st Jan 2018.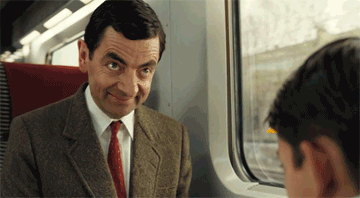 While making up plans, I thought why not list down guidelines for how to make most of #bitesandvibes. Here you go, follow on your own risk:
Get Foodie Friends On-board:
Foodies are the best people to hangout with on food festivals, given their blessed taste-buds, passion and experience, anyone can vouch for that. Find those gems and take them along.

Ensure timely readiness to avoid last-minute drama
They say haste makes waste. So why not get prepared beforehand and avoid all that drama and chaos at the last minute?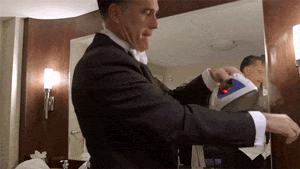 Get familiar with route or else use Technology
That's a bad one so, lets just pass. But be sure you know the venue, else long drive isn't bad idea either.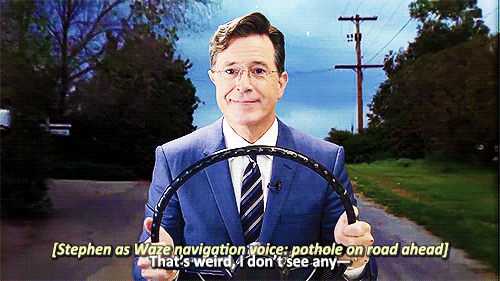 Don't get too excited in the parking lot
We understand 'waqt kam hai aur muqabla sakht' but still a little calmness won't do any harm, right?

Pro-tip for a drama-less ride to venue!
Know what, instead of all that drama, simply book a ride from Uber, use promo code 'BITESVIBESISB' and get 50% off on two rides, best hogaya na??
Nothing in this world is FREE so bring Cash!
All good things in life carry price tags, so does entry ticket & food! Money spent on food is well spent, so either get some cash or some generously rich friends along *wink wink* Entry ticket is just Rs. 200 and nothing costs more than 200!

Ever heard of Deen – Dunya sath sath?
You heard it right, if you have a Bank Islami card, just buy one ticket and get the other one free of cost just by showing bank Islami card. Islamic banking se sawab bhi, bachat bhi! Surprised? Happy?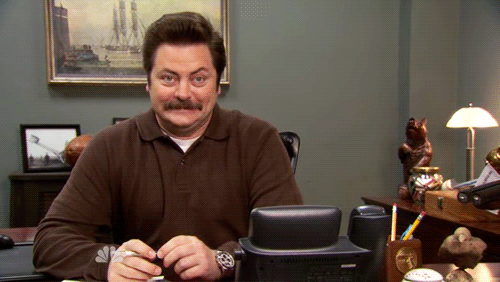 Now that you've reached:
Take a Walk Around
Don't just go and order whatever's being served on the first stall. Take a walk around, see what's in for you and plan according to your taste, type and pocket.

Be Classy, Be Choosy
Sometimes in life, we get to make tough decisions. Life's short, so is time and pocket so choose wisely.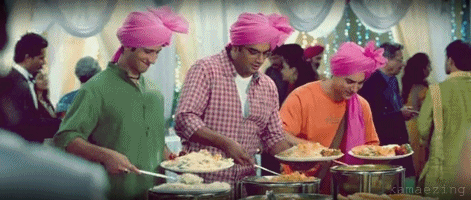 Don't be like Joey, Share food!
Agreed, there's no "we" in food but look at the bright side…you can always substitute few fries with slice of pizza (from a friends plate of-course)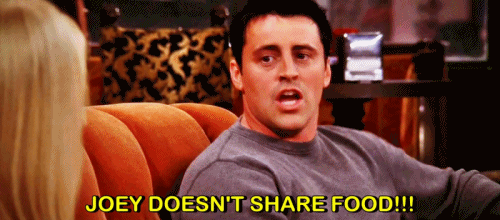 Quit Playing Games with my..err…food!
When friends can't agree on what to order and waste time, get more hungry and crazy. Sort this shit out..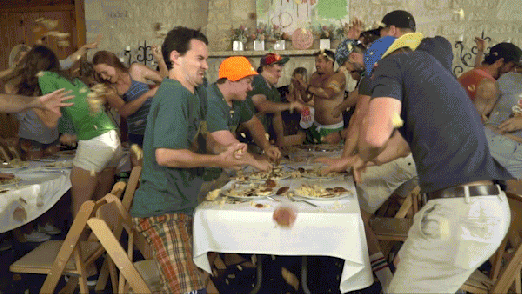 Move in groups, its always messy to find the lost ones
Finding the lost group member in any festival is like finding nose-pin in a desert! You don't wanna try that to prove me wrong, trust me!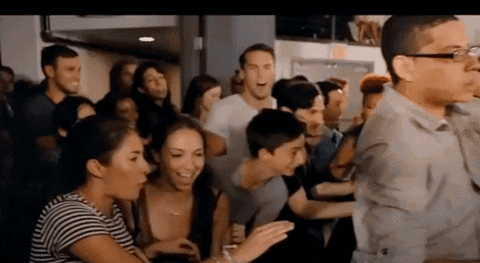 Selfies = Memories so take lot of them!
No one's lucky enough to have lifelong friends, times changes so does people. Take pictures while you can, so you can post them on internet later and tag each other 🙂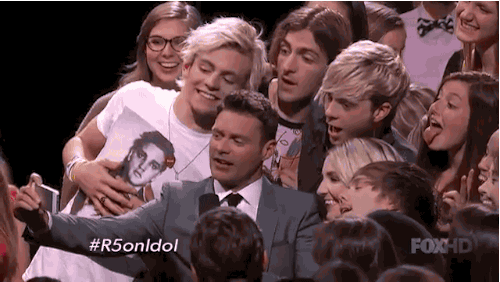 Appreciate what you like and let the world know
When you find your favorite food and it tastes good, express your love out loud so all those who ditched you, know and sulk at home :D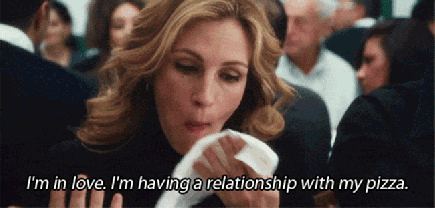 Remember its #Bitesandvibes so catch-up on gossips
You know what goes with food the best? gossips! catch up on all the gossips you missed.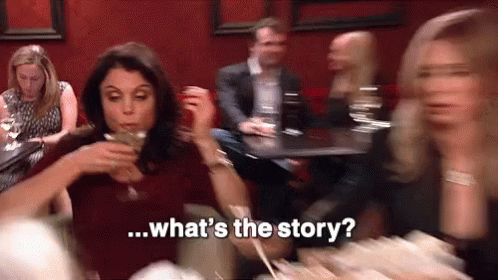 Don't Litter
Who doesn't know that, but still we see people throwing leftover food, food containers and bags in open. That's bad, too bad, in fact, way way too bad, don't do that, please!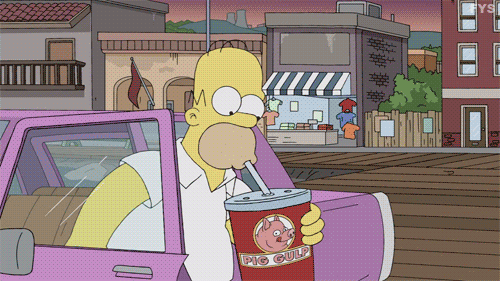 Unless you are 'zindagi se awazar insan', you'll be better of following these guidelines for #bitesandvibes. So first things first, save the date, make plans and ENJOY!!!
Important Note: Don't fall for that 'danay danay pe likha hai khanay walay ka naam' trap, get a stamp of your own so you can put where like.
You can thank me later – Cheers!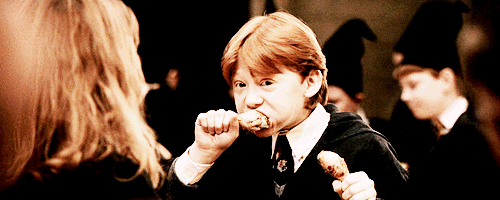 * These guidelines are truly inspired by an awesome post written for Lahore Eat. Original post
here
.
** all these gifs are randomly downloaded from
Google
 search.