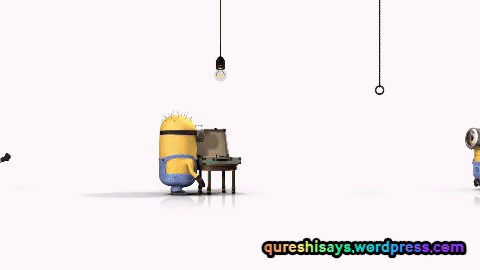 I don't know where to begin or what you're looking forward to. I am not an established writer, a thinker, a learned person or someone with a vast experience to share his opinions on everything, neither a full time blogger who puts up reviews, talks about whatever is going around cover events and all.

So Who Am I? well, I am Abrar Qureshi as ordinary a person as random person in Pakistan. Just that I am blessed by Almighty and sometimes express my opinions  and sometimes I choose to remain quite. Politics, like any other Pakistani is my favorite time pass but who has time, right?
So, this space is more of a "me time" all about my opinions, my poetry, my stories that I choose to tell, my take on any thing that happens around. I also sometimes put up PRs just so if someone by chance lands on this blog and looking for that piece of information, finds it.
I might seem a hopeless guy, but am not, I am a fun guy just not to boast about myself, give my blog-posts a read and you'll know.
Do tell me if you like it or otherwise.
Thanks for landing here, have good time
:')