Pizza has become one of favorite meal for our food-loving nation in recent past. Owing to this trend local and multi-national food chains have put so many Pizza options on table that you'll end up confusing what to order and from where. Talking about Lahore, we have many local and international food-outlets offering a variety of Pizzas. Jalal Sons Peri Peri Pizza is the newest addition to the lot.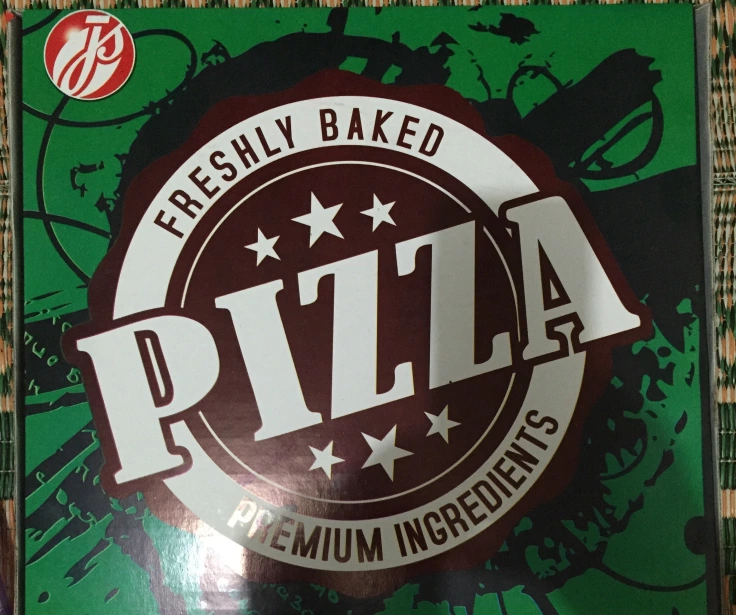 Jalal Sons is among most liked local Pizza brands. They have recently introduced Pizza range. I myself am a Pizza-lover so when I saw van activity complemented by quite convincing social media pre-hype of this #FlavorRevolution. I was quite tempted to try Jalal Sons Peri Peri Pizza. It was delivered oven-hot, mouth-watering good, uniquely different taste from regular Pizzas. On-time delivery got 20% discount from Foodpanda. So all in all a good Pizza-ting experience.
Here's how Jalal Sons Peri Peri Pizza Perishes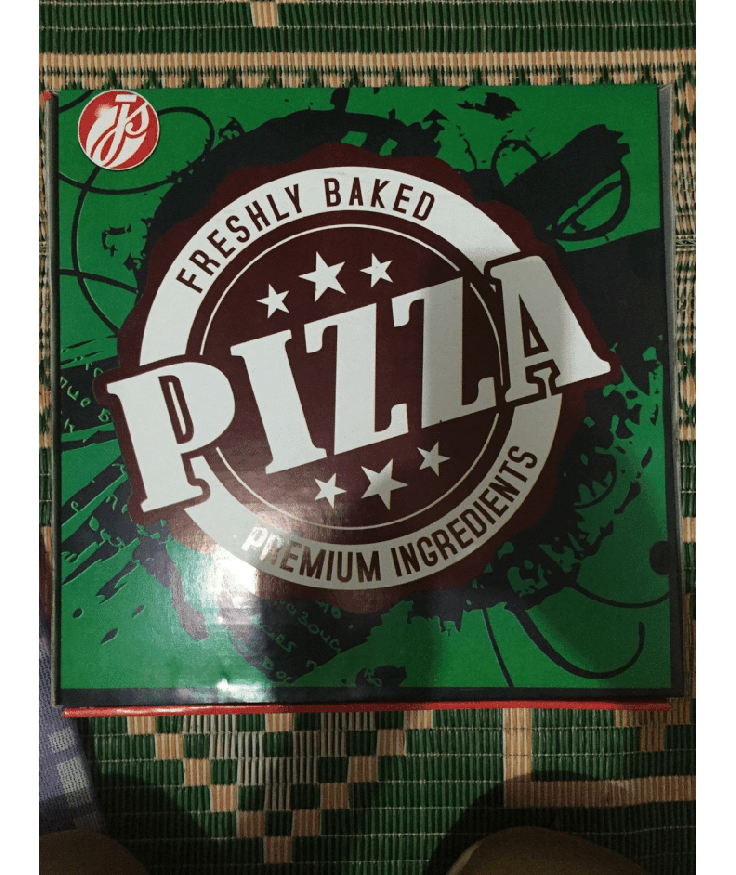 As Soul.pk guys have already mentioned in their review that Jalal Sons Peri Peri Pizza doesn't taste exactly like peri peri sauce our taste buds are used to traditionally. But still, maintains a good taste, a different one from others for sure. I have generally read good reviews about Jalal Sons Peri Peri Pizza on various forums (food blogs / Facebook pages). I believe there's still room for betterment by adding spices variety and more variants to this new flavor so that all taste-groups can be catered.
I don't say that's the best Pizza one could have but definitely a good addition to available flavors & options. Good to see local brands experimenting with flavors and bringing foodies treats like Peri Peri Pizza. Truly moving towards #FlavorRevolution. Looking forward to more of the sort. Meanwhile do try this its worth a treat.