So here we are in 2016 finally. Every year there's a lot buzz about new year on ground and social media. Celebrations start right after Christmas and last till New Year evening. Everywhere in world people celebrate and welcome New year in their own unique way and try to introduce something new to the festivity. This time around, Pakistan's social media spectrum was stirred by creative GIFs from popular brands such as Lays, Mountain Dew, Kurkure and Cheetos.  This was quite different and clutter breaking idea compared to other brands on New year evening.
It goes without saying, kudos to their marketing team that came up with catchy hashtags and creative GIFs enabling people to share their customized New Year messages using those Hashtags and GIFs.
Here, i will talk about all of them one by one:
LAYS:
LAYS introduced their classic yellow LAYS pack themed GIF that says Happy New Year 2016 with a flavor of festivity with hashtags:
#CountdownToMidnight
#LittleJoysOfLife
#2016
#HappyNewYear
#Lays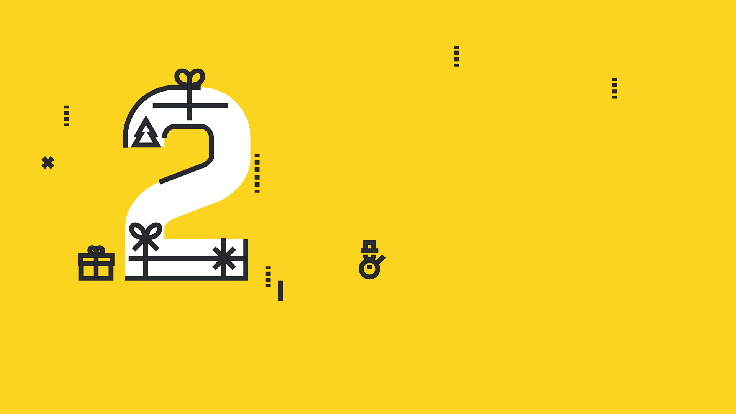 Mountain DEW:
Mountain Dew, like their brand mantra introduced a creative visual of a diver that dives into the sea with wording Dive into 2016 and following hashtags:
#DiveIntoTheNewYear
#2016
#DoTheDew
#MountainDew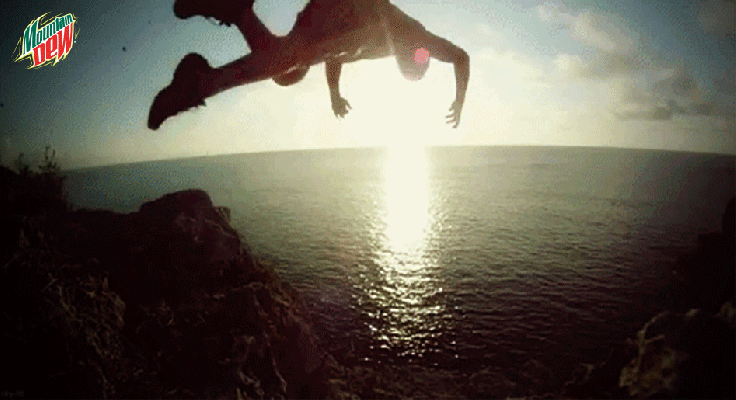 Kurkure:
Kurkure, known for their unique taste and rich flavors introduced rather a simple GIF with animated 2016 and static Happy New Year. Their hashtags were:
#HappyNewYearFireworks
#2016
#KureKure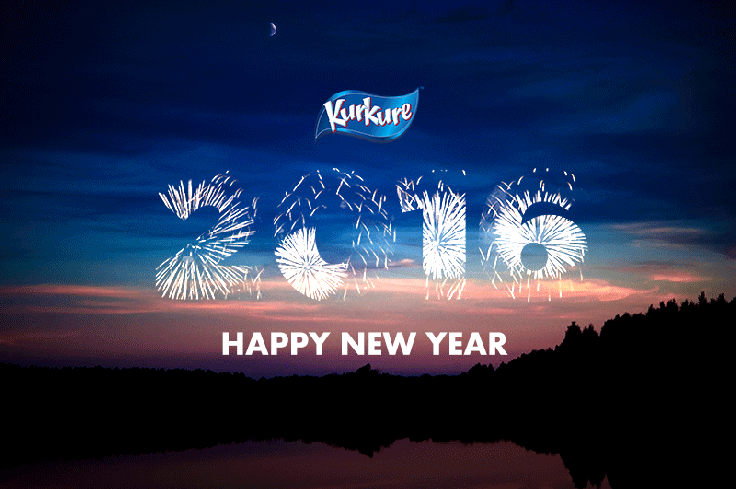 Cheetos:
Cheetos, the cheesy creamy tasty edible brand equally favorite of adults & children stick to their brand character Chester, sparkling and the wording goes – Sparkle in the New Year. Cheetos have recently run a successful campaign "Dress to Impress" on social media.
#SparkleInTheNewYear
#2016
#Cheetos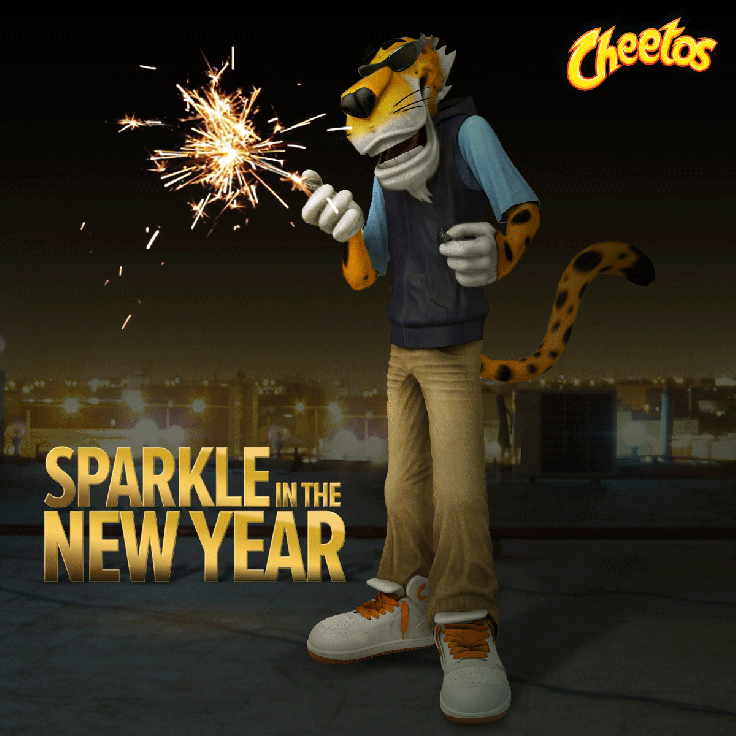 Speaking from a social media user's perspective these GIFs were appreciated by Twitter, Facebook and Instagram users at large. They created a real stir on social media spectrum while everyone else was going run of the mil customary new year greetings. Job well done, keep it up lads!